p u b l i c t e x t u r e
Public Textures has relocated ever so slightly. You will be redirected there in a few seconds. Until then, contemplate...

TEXTURE DVDs AVAILABLE!
Finally, in conjunction with The Gnomon Workshop, I've created several texture DVDs. They include hundreds of high resolution textures as well as training. Visit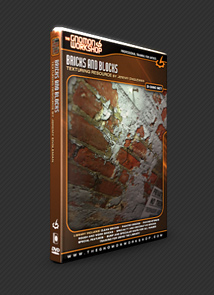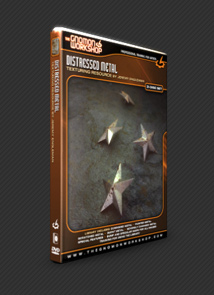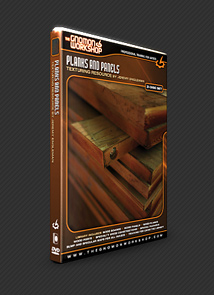 If your browser does not refresh, click here.