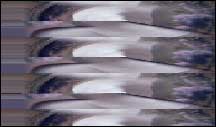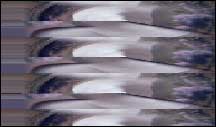 I don't know why I asked. No one ever did see. It was not like being isolated, or exiled. It was being alien. There was no way for communication or understanding to pass that bar. I spoke out of courtesy, perhaps. She had been kind, helping with the tree. I thought she had gone.
Zora had not come to me to tell me she was here.
In fact, I had not seen Zora since I had returned. I don't know how long I had sat upon my stool staring at my ravaged boots as the day aged and its grayness softened to fill the room with palpable blue unlike its damp chill which did increase with the coming night. The green of the hills was like a sweet taste. Heavy and wet, they were, seen through the tangle of lilacs close to this wall of the house.
"Alone. Not lonely. Alone. Do you see?"
I raised my eyes to her face.