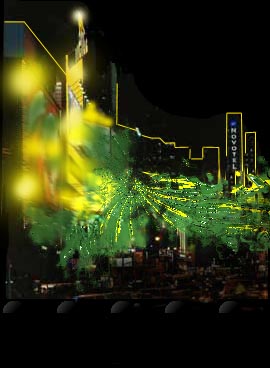 The rude potency of youth
like a black leather jacket
hung on anyone
glowing under a green neon star
has thrown me away.
I have passed my last dawn.
Golden
fevers
beset me.
Distance darkling
without water.
Silence encircled in black sand.
Leave the Darkness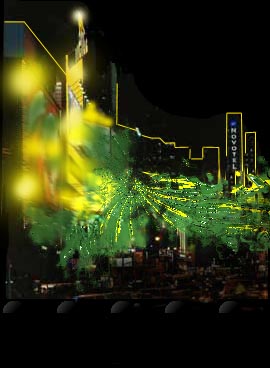 No sound.
Silence awaits.
Between the black breath of sky
and the black band of sand
it stands and commands me.
Its negligence commands me.
Black, riderless, careless, knowing,
undeniable it awaits
against the last green twilight.
Leave the darkness.
Leave the darkness until last.